Dr. Shahid Usmani, M.D, F.A.A.P

Dr. Usmani is a board-certified pediatrician in practice for more than 30 years. He originally started his practice in Clermont, later adding an office in Ocoee which was known as Clermont-Ocoee Pediatrics. In addition to providing the highest standard of treatment and services, he specializes in all aspects of pediatric and adolescent medicine, including children with special needs and behavioral disorders such as Attention Deficit and Hyperactivity Disorder.

Dr. Usmani earned his medical degree from Universidad Tecnológica de Santiago in Santo Domingo, Dominican Republic, and completed two pediatric residencies at University Hospital of Brooklyn at Long Island College Hospital in Brooklyn, N.Y., and Nassau University Medical Center in East Meadow, N.Y.

Throughout his extensive career, Dr. Usmani has published pediatric research and abstracts as well as presenting academic medical research. He has also served as Chief of Medical Staff, Chief of Pediatrics and Chief of Medicine for hospitals both at South Lake Hospital in Clermont and Health Central Hospital in Ocoee. Prior to becoming a physician, Dr. Usmani was a Certified Public Accountant all well as an engineer.
Dr. Usmani has also been very active in leadership capacity in both charitable and professional (medical/ non-medical) organizations in the community as well as nationally.
---
Dr. Shaista Usmani, M.D., F.A.A.P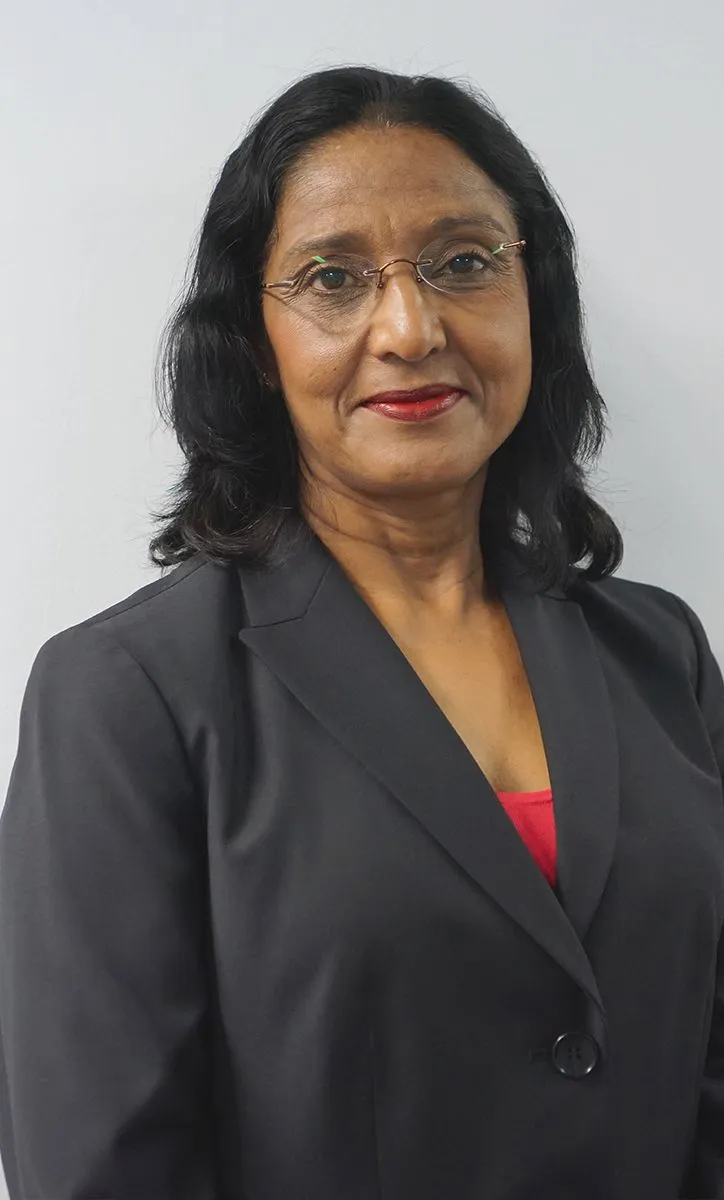 Dr. Usmani is board certified in pediatrics and neonatal-perinatal medicine. She has been providing pediatric care to the youngest residents of Central Florida since 1994. She specializes in all aspects of pediatric medicine, with a particular focus on critical care of high-risk and premature children, as well as behavior disorders and attention deficit disorder (ADD).

She started her career in New York where she was on the teaching faculty of Cornell University School of Medicine as Associate Professor of Clinical Pediatrics. After relocating to Florida, Dr. Usmani was on the teaching faculty at the University of Florida in Gainesville for a combined 20 years in a teaching faculty capacity. During her time in academia and in an university hospital setting, she published a large number of articles and abstracts in prestigious publications, such as the Journal of Pediatrics, American Journal of Gastroenterology, and a Journal of Pediatric Surgery. Dr. Usmani has also presented her papers at national meetings such as those of the Society of Pediatric Research and the American Academy of Pediatrics. Dr. Usmani is fluent in three languages, including English, Hindi, Urdu.
Dr. Usmani has also been active on many charitable and professional organizations both locally and nationally.
In additional to being an outstanding pediatrician she has raised three very accomplished children including two physicians and one investment banker. She is now a grandmother of three very beautiful granddaughters. In her free time she enjoys gardening and reading.
---
Dr. Bindu Kakkanatt, M.D., F.A.A.P.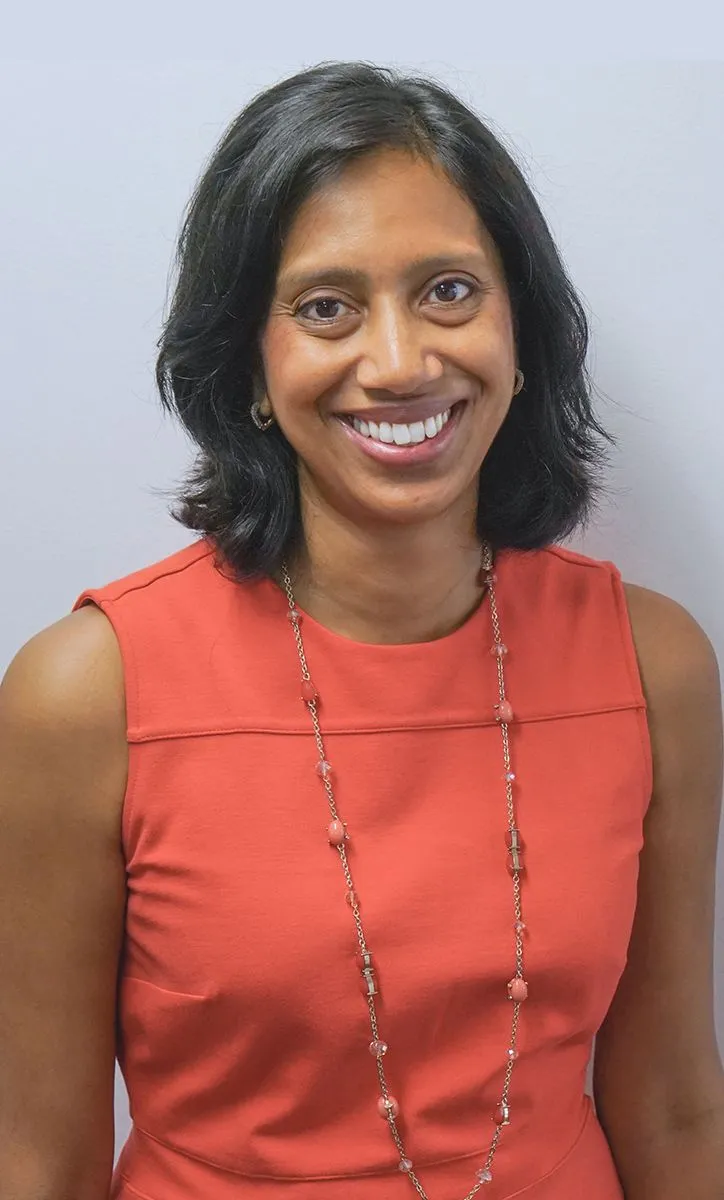 Dr. Kakkanatt is board-certified in pediatrics and has provided comprehensive medical care to infants, children and adolescents for over 15 years. She graduated from high school in St. Petersburg, Florida and after living in a number of colder environments such as Boston, Albany, and Cleveland, returned to practice in sunny Florida in 2005. She earned her medical degree from Boston University School of Medicine in Massachusetts in 1997 and completed a pediatric residency at New York Medical College in 2000.

During her career, Dr. Kakkanatt has spent time in several healthcare settings. She worked in a private practice in Albany, NY, in an emergency room setting in Cleveland, Ohio, and a rural health clinic in south Florida. She also spent time at the University of Florida College of Medicine in physician faculty practice and as a newborn attending at UF Shands Hospital.

Her love of general pediatrics and the joy of establishing relationships with families long term to help improve the overall well-being of children brought her back to pediatric private practice. Dr. Kakkanatt's impressive repertoire of clinical experience and hospital affiliations has prepared her to provide excellent care and treatment to cover all aspects of pediatric medicine, including care for high-risk newborns, emergency medical care, performing routine physicals and treating minor injuries.

Dr. Kakkanatt keeps busy in her spare time raising her two sons as well as taking care of her goldendoodle Jack. She enjoys biking, reading, swimming and spending time with friends and family.
---
Wellington Esquea, P.A.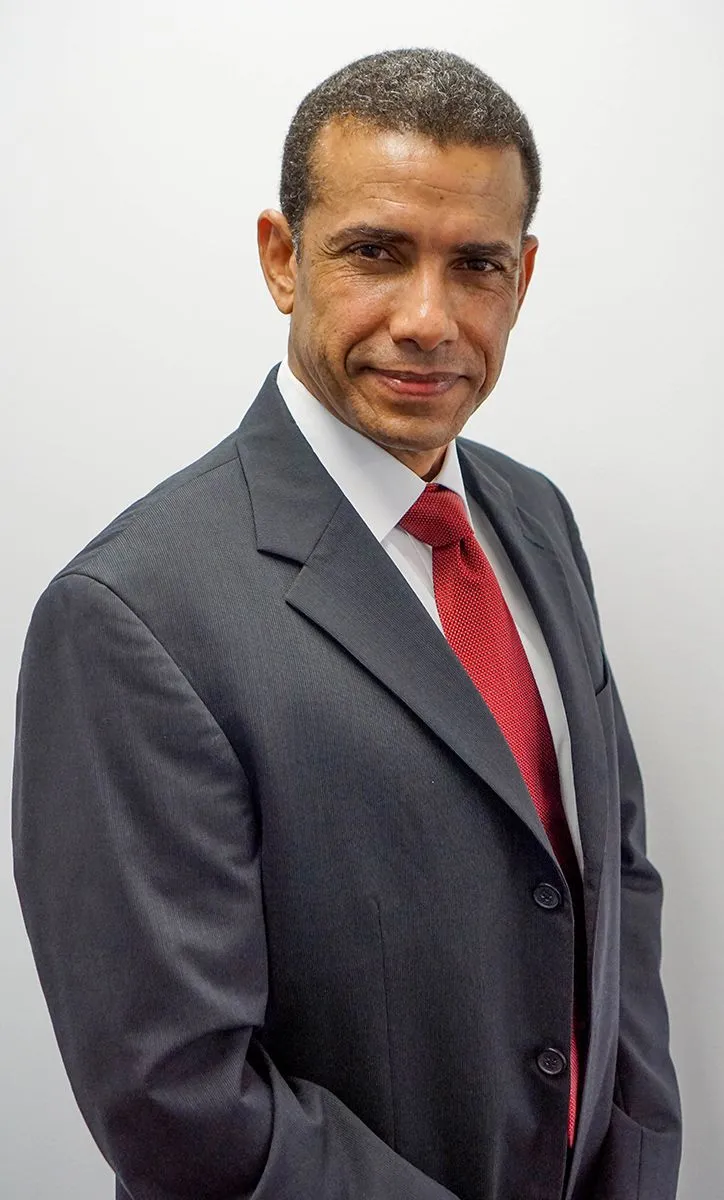 Wellington A. Esquea, PA is a certified physician assistant who has been working with Dr. Usmani since 1997. He graduated from medical school in the Dominican Republic (UASD) as a medical doctor in 1986. He then obtained his Physician Assistant certification in Florida in 1991. He developed an interest in pediatrics and since 1994 he has been specializing in all aspects of pediatric medicine, with a special focus on school-age children and adolescents. He is fluent in both English and Spanish